Custom Computer Builders is your source for computer repair, upgrades, custom built PCs and complete system rebuild. Do you need to upgrade your system? 

or maybe you want to rebuild your computer from the motherboard up. We can help! We have built and upgraded systems since 2010 and we guarantee satisfaction.  Give us a call and let us help you build a system that you designed.

Let us build a real personal computer

                   Call us today!

          Custom Computer Builders 

145 Camellia Way  Modesto, Ca. 95354

                  209-531-6243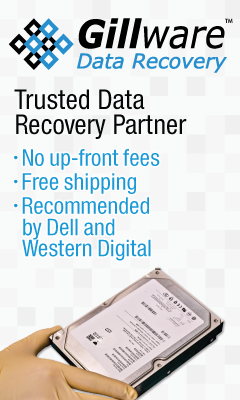 "We are a participant in the Amazon Services LLC Associates Program, an affiliate advertising program designed to provide a means for us to earn fees by linking to Amazon.com and affiliated sites."


Also,  please keep in mind PC Gamers are really not my target customers. (most of them are building there own gaming rigs)  I am offering Custom Built Systems to the average PC User, and Power Users. So in other words PC Gamers need not apply.