Update:   iPhone And iPad Repair

Check it out on the services page for more details

Custom Computer Builders is your source for computer repair, upgrades, custom built PCs and complete system rebuild. Do you need to upgrade your system? 

or maybe you want to rebuild your computer from the motherboard up. We can help! We have built and upgraded systems since 2010 and we guarantee satisfaction.  Give us a call and let us help you build a system that you designed.

Let us build a real personal computer

                   Call us today!

          Custom Computer Builders 

145 Camellia Way  Modesto, Ca. 95354

                  209-531-6243

You can find the mCover hard shell case for most  major brands and models.

To see more just click on the link below.

Macbooks

Hp Laptops

Toshiba ChromeBooks

Acer Laptops

Samsung ChromeBooks

And More.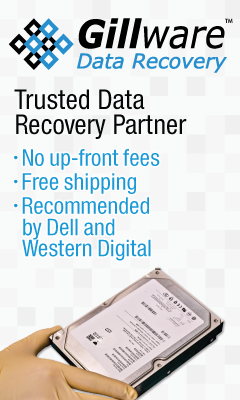 Special iPhone Repair: 

    iPhone 6s Plus    Screen Repair  $65.00   (White Screen)

    iPhone 5s            Screen Repair $65.00    (Black Screen)      

"We are a participant in the Amazon Services LLC Associates Program, an affiliate advertising program designed to provide a means for us to earn fees by linking to Amazon.com and affiliated sites."